Handwoven in San Francisco —

made unique by you.
Made in the
USA
Our values reflect those of a business started by a band of climbers and surfers, and the minimalist style they promoted. The approach we take towards product design demonstrates a bias for simplicity and utility. Staying true to our core values during thirty-plus years in business has helped us create a company we're proud to run and work for.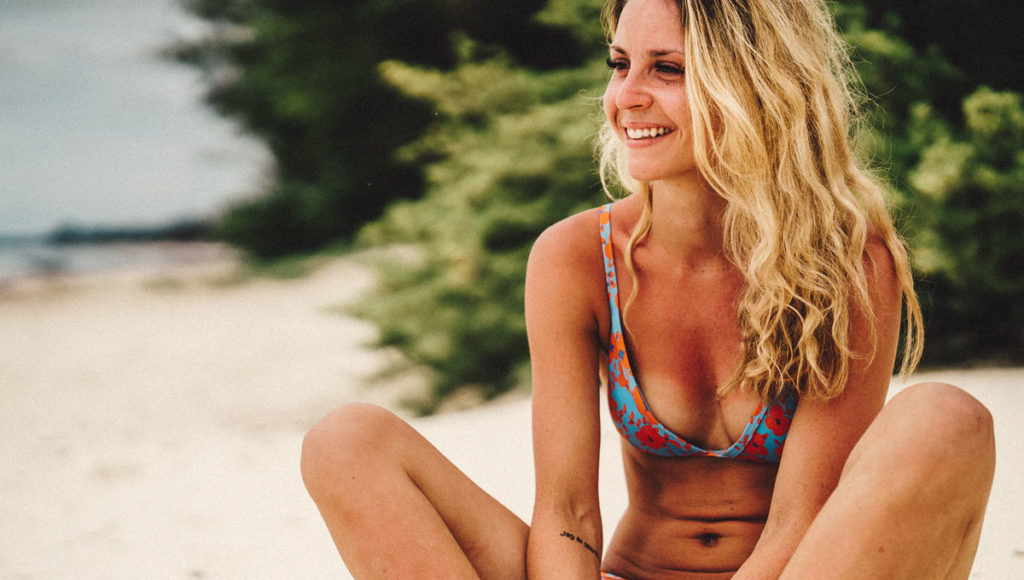 Experience Premium Quality
Wherever you are, you can trust our gear. From beginners to the toughest we have you covered.
The roar of the waves
Experience the power of water this summer with our precision designed surf wear. For never again having to choose between weight, space or warmth.
Our Partners
Shop our Collection
Brand new and rushing out the door. Don't be left behind.
What our customers say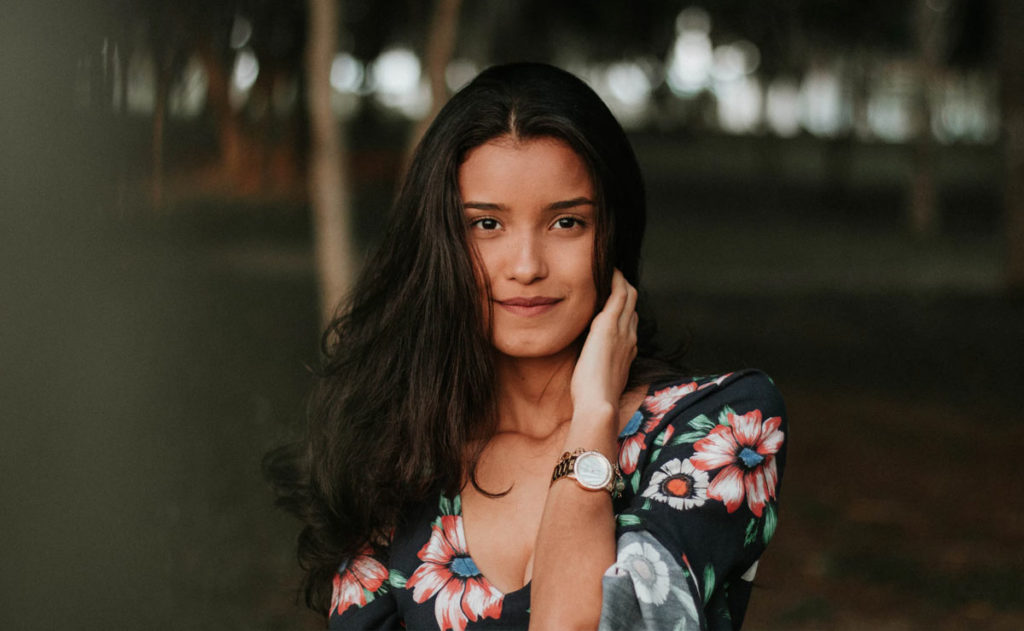 Every order from Hypermart has been an excellent experience. Their site provides lots of detail so I know exactly what I'm getting.
Astrid Solvig
Tromso, Norway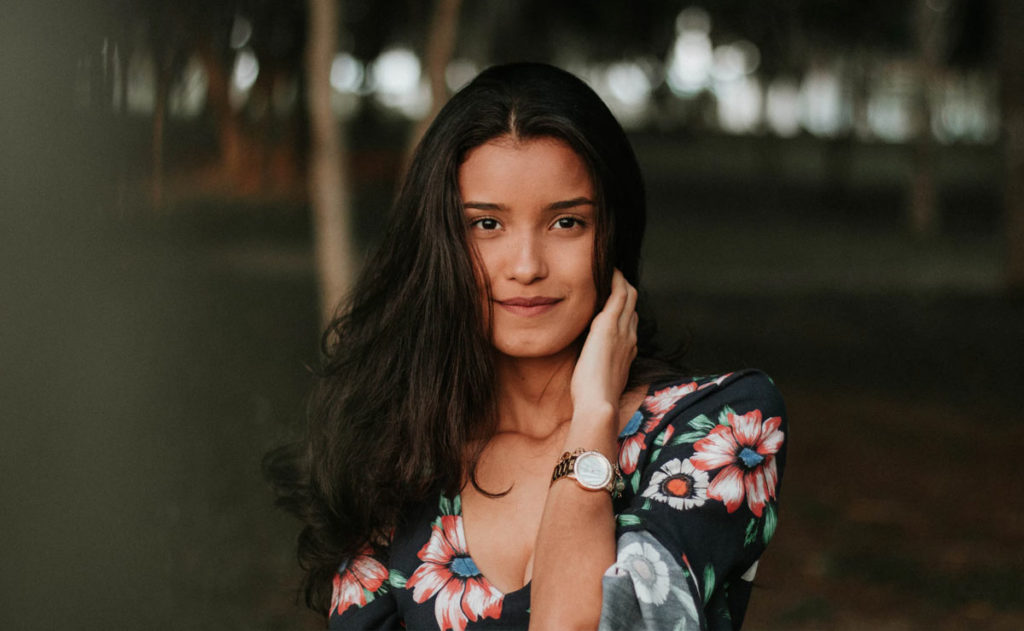 I just can't recommend Hypermart enough. I feel like I'm on a first-name basis with some of the crew, they're just so helpful!
Marie Desailly
Lyon, France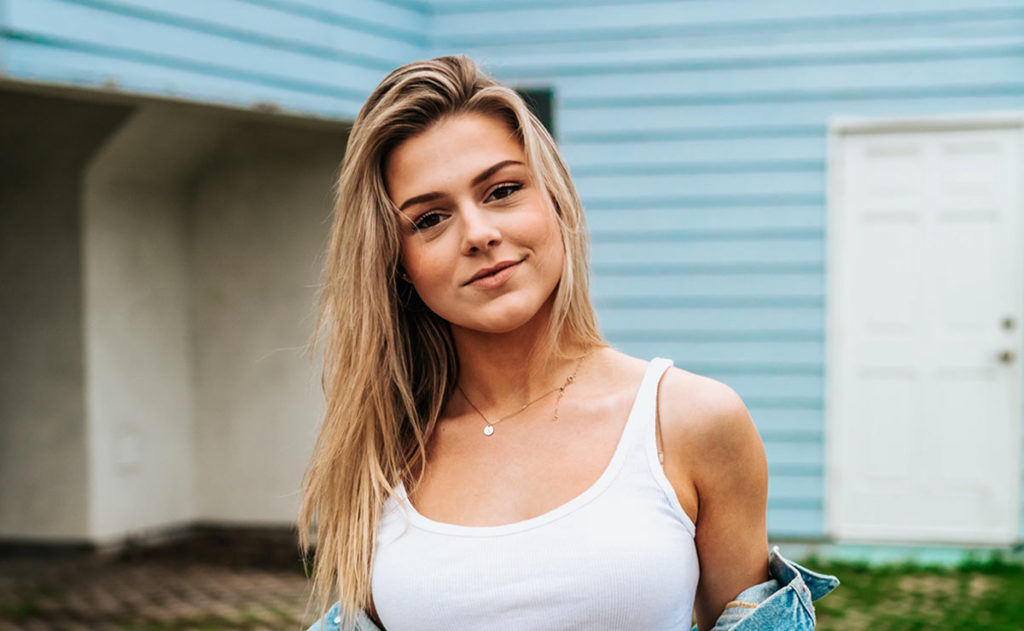 I am in love with their design and quality, everything is just so fresh and original – I feel great wearing every single collection!
Rachel Clarke
New York, USA